Why the Alterity (ASX:ATH) share price is skyrocketing 42% today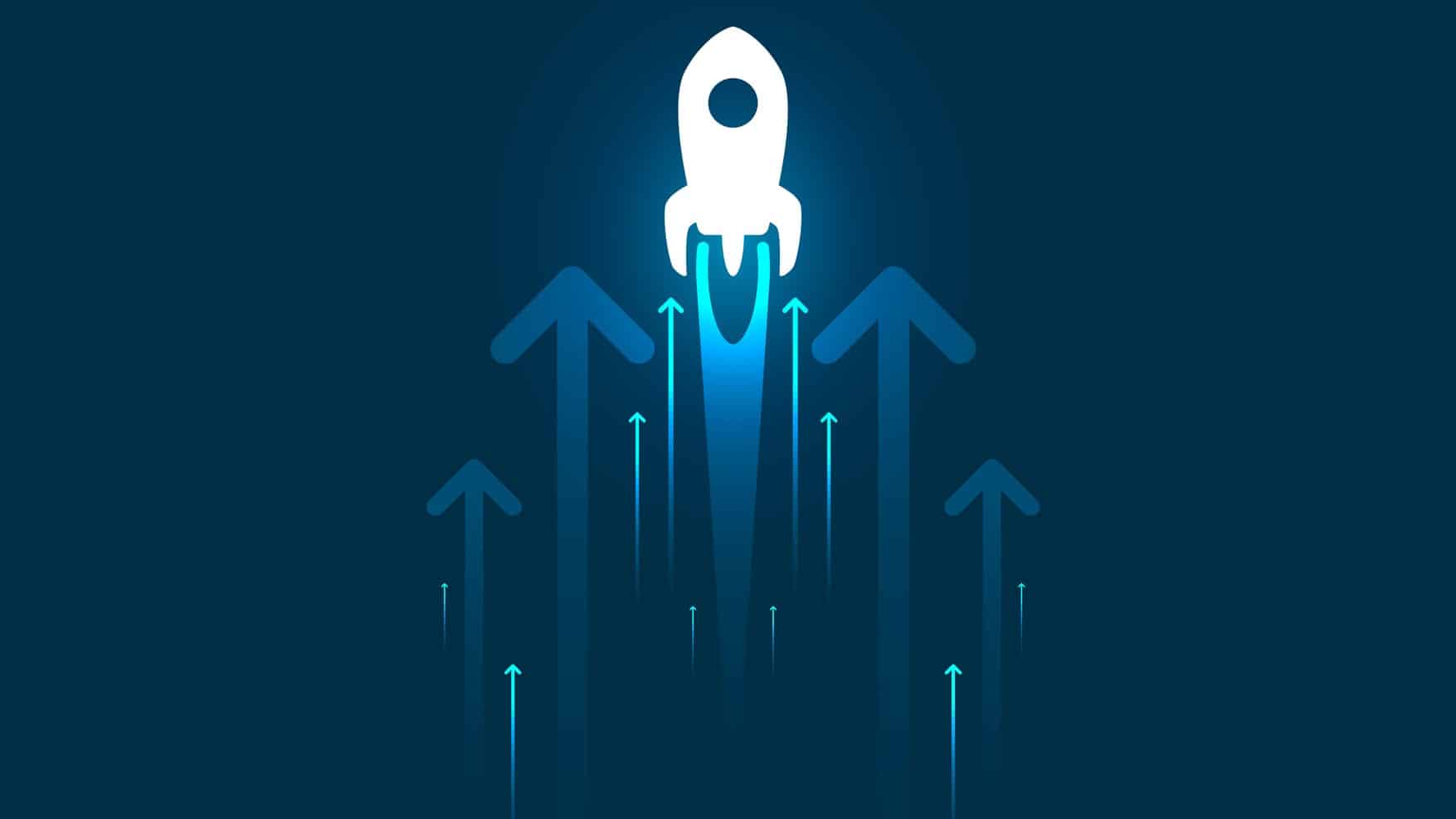 One of the best performers on the ASX today is the Alterity Therapeutics Ltd (ASX: ATH) share price. Driving the meteoric rise, the biotech company announced positive results for its lead compound, ATH434.
At the time of writing, Alterity shares are swapping hands for 4.25 cents apiece, up 41.67%.
What does Alterity do?
Alterity is an Australian biotech company that focuses to commercialise research into neurodegenerative disorders. This includes Parkinsonian movement disorders, Alzheimer's disease, Huntington disease and others.
The company's lead candidate ATH434 is currently in development. It aims to block the aggregation of pathological proteins that cause brain degeneration. Current remedies include medications and…