Why is the Lynas (ASX:LYC) share price down 14% this week?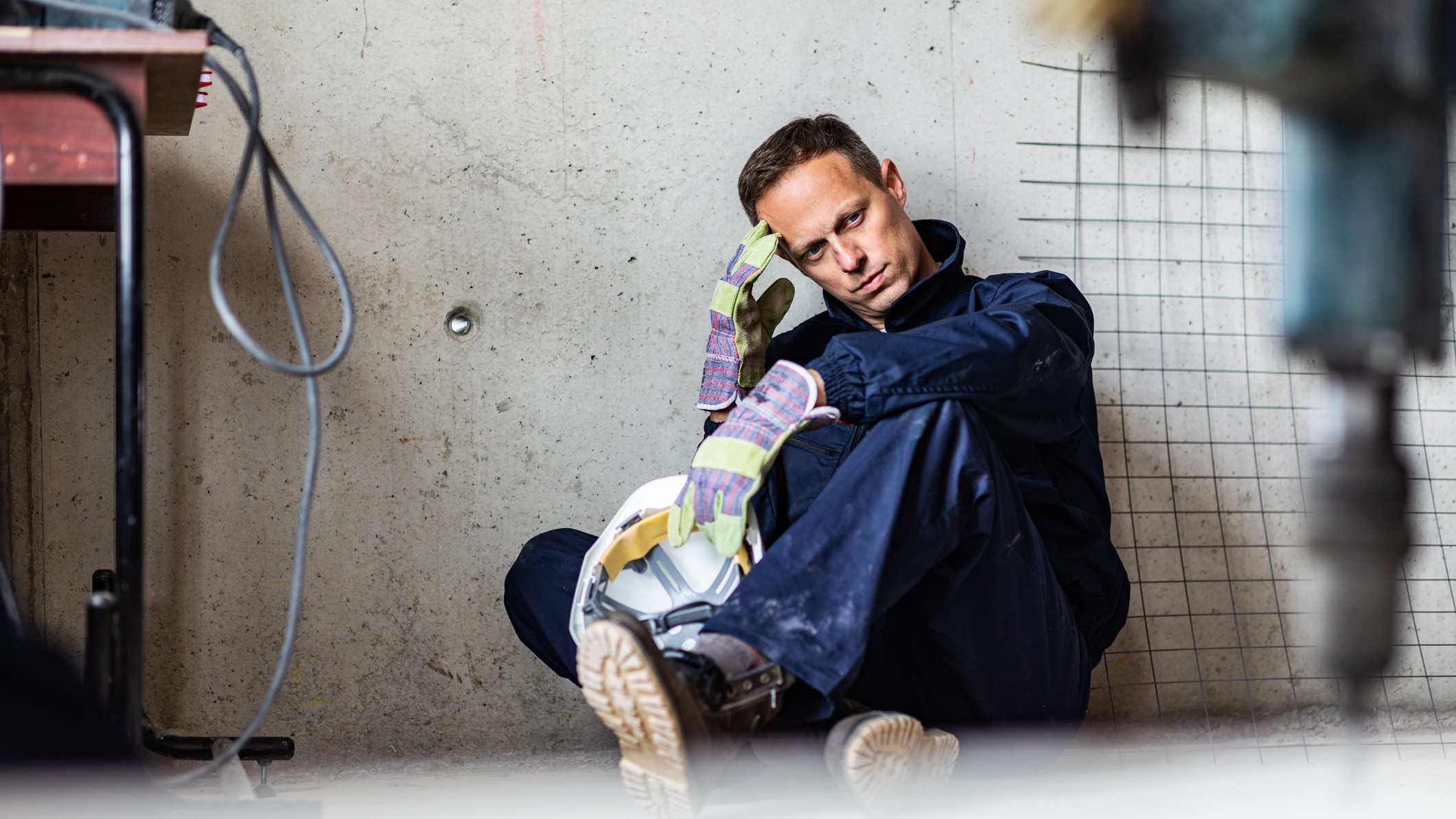 The Lynas Rare Earths Ltd (ASX: LYC) share price continues to slide after what initially looked like a good quarterly result on Tuesday.
The Lynas share price has fallen almost 14% this week, today reaching a 2-month low of $5.41 at the time of writing, down 7.6%. 
Didn't the quarterly result read well?
Lynas' quarterly results read well at face value. 
Its rare earth oxide and NdPr (Neodymium and Praseodymium) had largely improved to 4,463 tonnes and 1,359 tonnes compared to the respective  3,410 tonnes and 1,367 tonnes produced in the second quarter of FY21 (2Q21).  
Rare earth prices also continued to march higher in the quarter to A$35.5/kg compared to A$29.5/kg last quarter and A$19.8/kg a year ago. 
The company…