What is a blind trust and what role did it play in Christian Porter's resignation?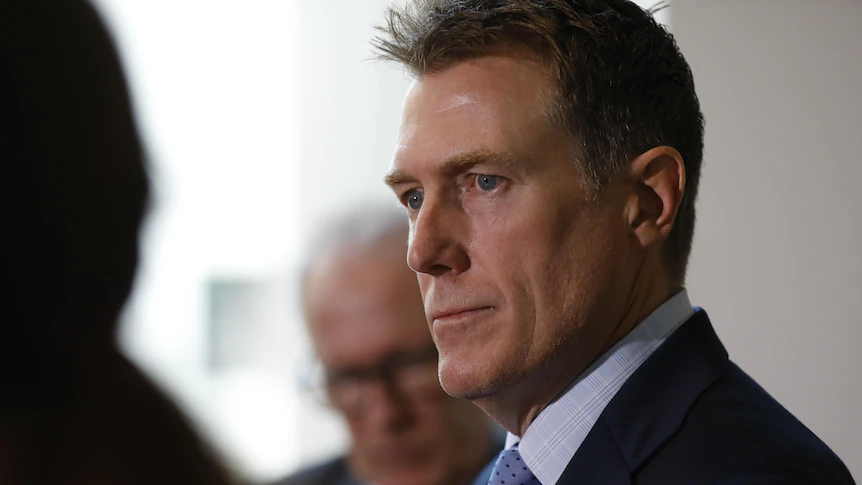 Christian Porter's decision to step down from the frontbench was sparked by a disclosure he made last week about money donated to him through a blind trust. 
The main question over Mr Porter's head was how he could accept the money without knowing who it came from.