Sydney news: Top scientists petition for Kathleen Folbigg's release on grounds of new scientific evidence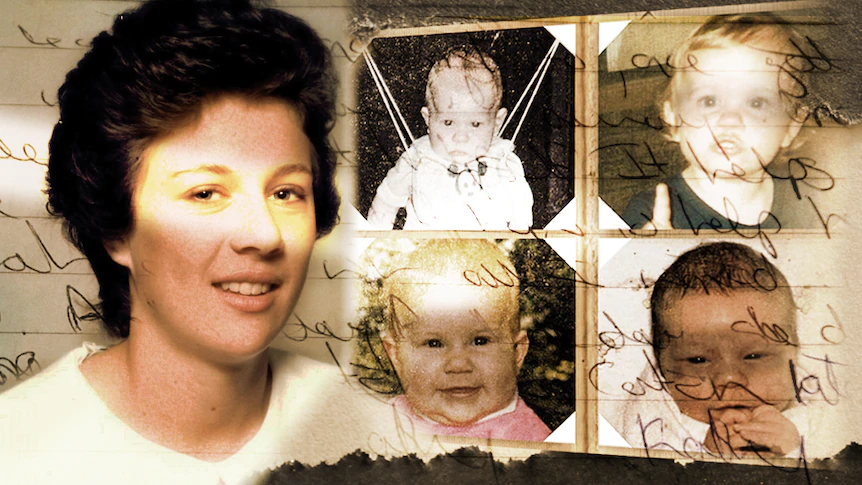 Here's what you need to know this morning.
Scientists plead to free Kathleen Folbigg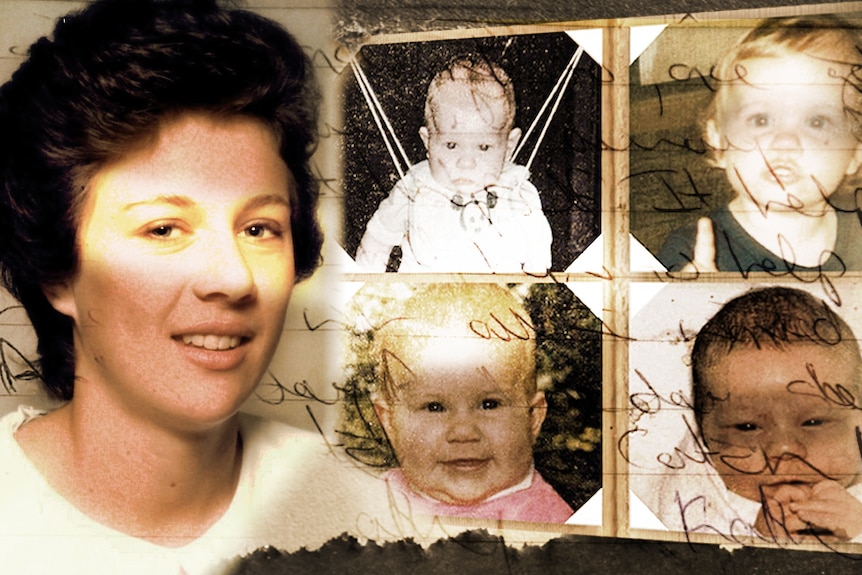 Almost 100 of Australia's top scientists have signed a petition for convicted child murderer Kathleen Folbigg's immediate pardon and release from jail.
The scientists say Folbigg, who was convicted in 2003 for murdering three of her children and the manslaughter of a fourth, has been denied justice as it is likely her children all died of natural causes.
They say fresh scientific evidence on a gene mutation two of the Folbigg children had casts significant doubt on the mother's guilt and they deny there was ever evidence to suggest she…