Super League at the crossroads as Premier League clubs pull out, but what punishment will they and their owners face?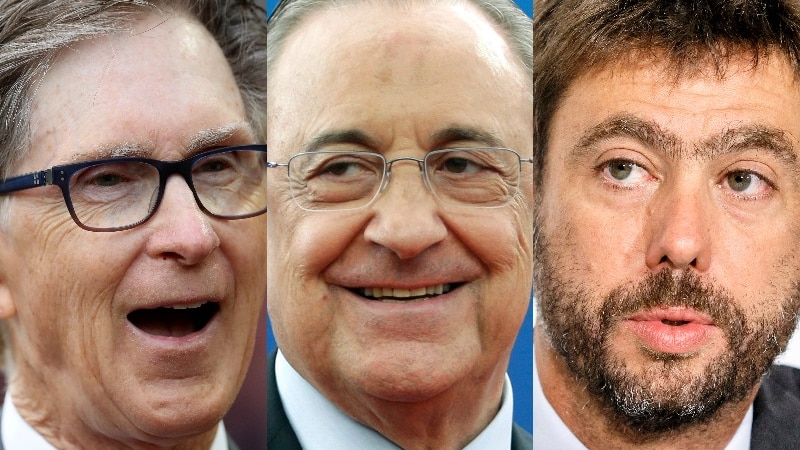 Only days after it made its first inglorious introductions to the world, the European Super League appears to be dead in the water. 
The rebellion against the scheme — a lucrative mid-week competition in which the same 12 elite clubs would qualify annually — was swift and brutal, and led to all six of the league's founding Premier League clubs withdrawing within hours of each other.
For now, plans for the Super League have been put on hold, but with only a handful of clubs yet to publicly pull out there is seemingly no way forward for the breakaway competition in the short term.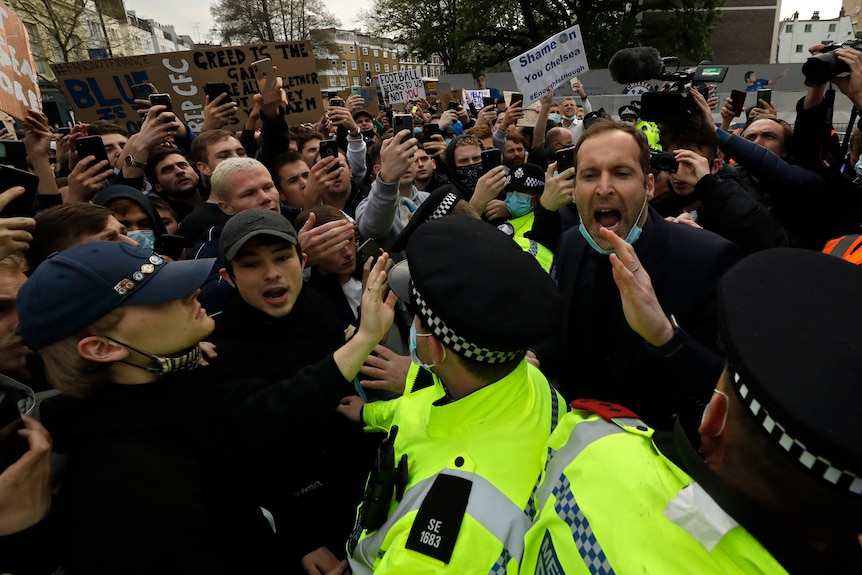 For the men behind the Super League, wealthy club owners from…