Sue Neill-Fraser's fate still to be decided after appeal against murder conviction wraps early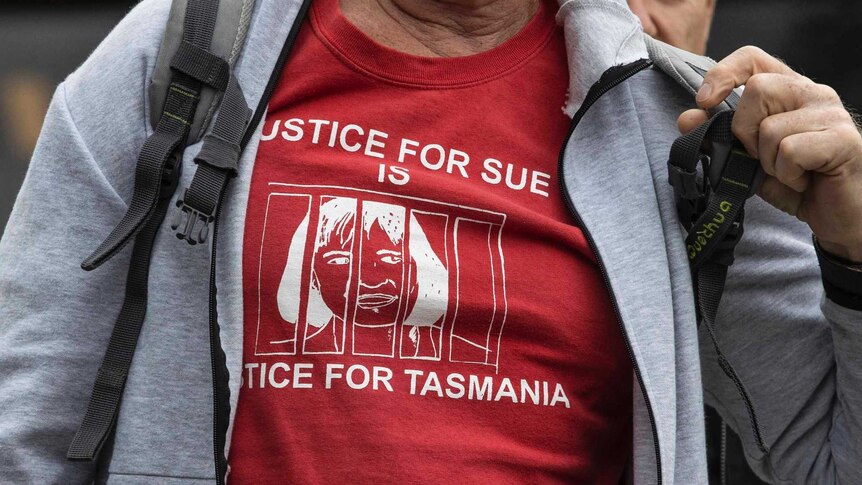 After two-and-a-half days of twists and turns, Susan Neill-Fraser's appeal against her murder conviction has wrapped up.
Key points:
Sue Neill-Fraser's lawyers abandoned evidence from a key witness after she gave contradictory evidence
Supreme Court judges have reserved their decision on whether there is fresh and compelling evidence to warrant a retrial
Supporters say they will continue the fight to free her from prison
The appeal, which was five years in the making, came to an early end after Neill-Fraser's lawyers abandoned their star witness.
Neill-Fraser is about halfway through her 23-year prison sentence for the murder of her partner Bob Chappell aboard his yacht in 2009.
In August next year, she will be eligible for parole but…