Shaun the Sheep's Circus Show comes to Brisbane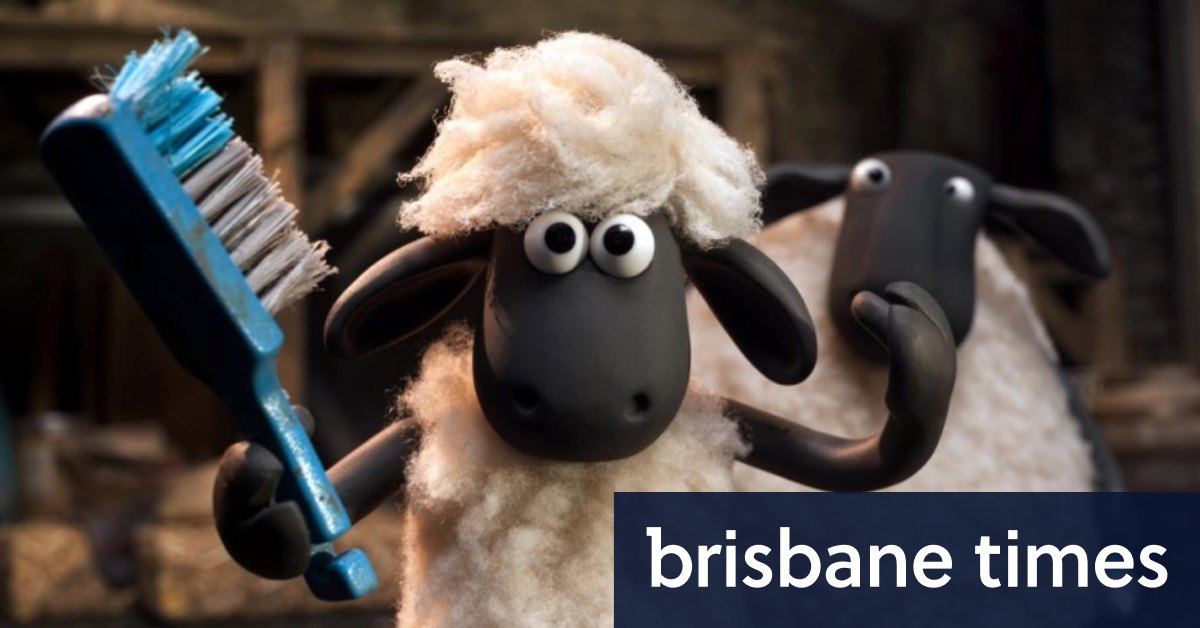 "Our shows are acrobatic, abstract and edgy and we don't play by the rules, so it's a big challenge and an adventure to show animation on a stage.
"There'll be comedy, live video, animation, three glamour pigs on trapeze and people leaping into the air."
Lifschitz said nine acrobats and a team of 20 people were working on costumes for the show.
"The costumes are based on a hipster apron made out of sheep skin that makes the basic body of sheep…they're impressive given the fact that acrobats will be doing intense physical work," he said.
Lifschitz said the team had done two weeks of training and four weeks of rehearsals in preparation.
"We're making a great show and it brings us a great joy," he said. "We want…