Russian strain lands in Queensland as three positive, 75 tested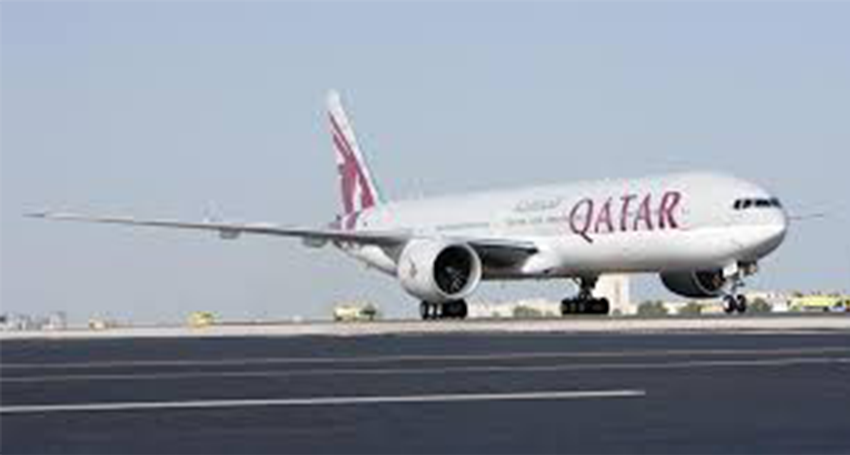 Wednesday March 03, 2021
Two people have tested positive for the Russian strain of COVID-19 in Brisbane quarantine hotels, with another 75 guests now being tested for the virus.
Three people have tested positive to coronavirus on a Qatar Airways flight into Brisbane.
Queensland Health says the two confirmed cases arrived on a Qatar Airways flight from Doha to Brisbane on February 17
A third person, who was on the flight, tested positive for COVID-19 and is now undergoing genomic testing to see if it's the Russian strain.
Authorities say a further 74 travellers who were on that flight…