New charges over child's bus death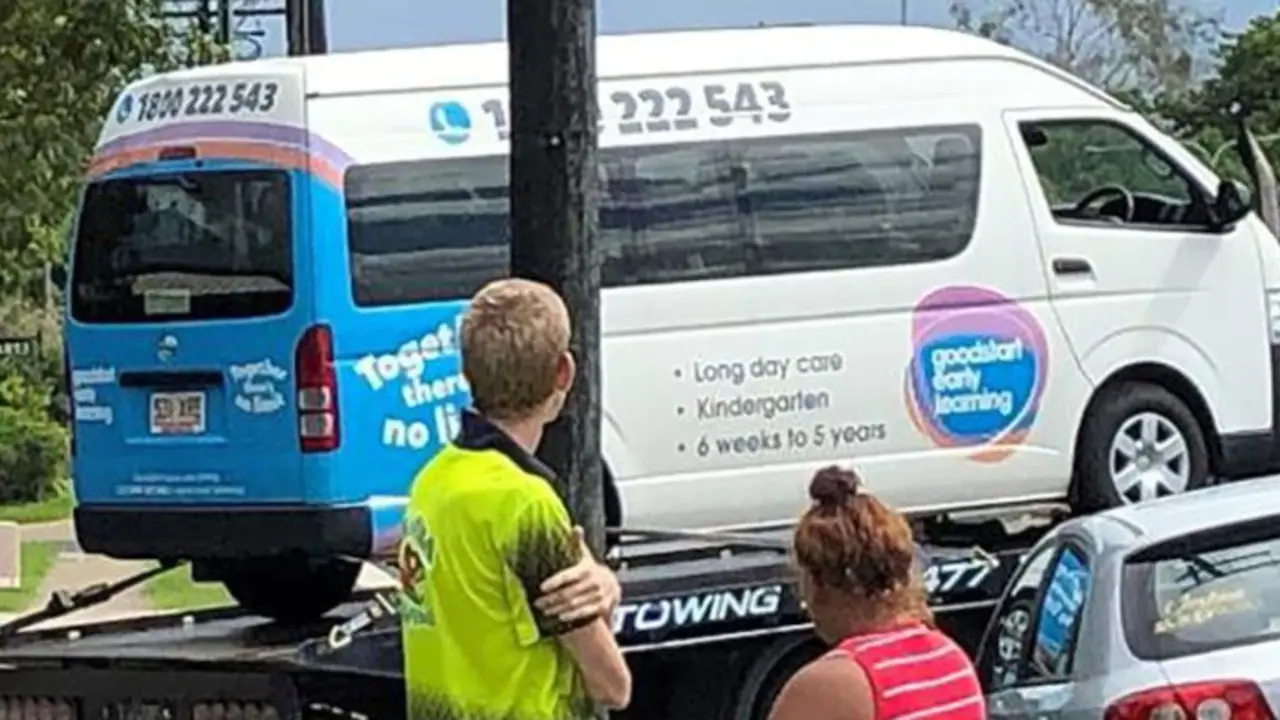 The childcare operator at the centre of the tragic death of a three-year-old boy who was left in a hot bus is facing thousands of dollars in fines after Education Queensland filed court action.
Maliq Nicholas Floyd Namok-Malamoo was left on the Edmonton Goodstart Early Learning minibus for almost six hours on a 34C day on February 18 last year.
His body was later found in the parked vehicle outside Hambledon State School in Cairns.
Former centre director and bus driver Michael Glenn Lewis and…