Neighbour tributes for Arundel mum killed in backyard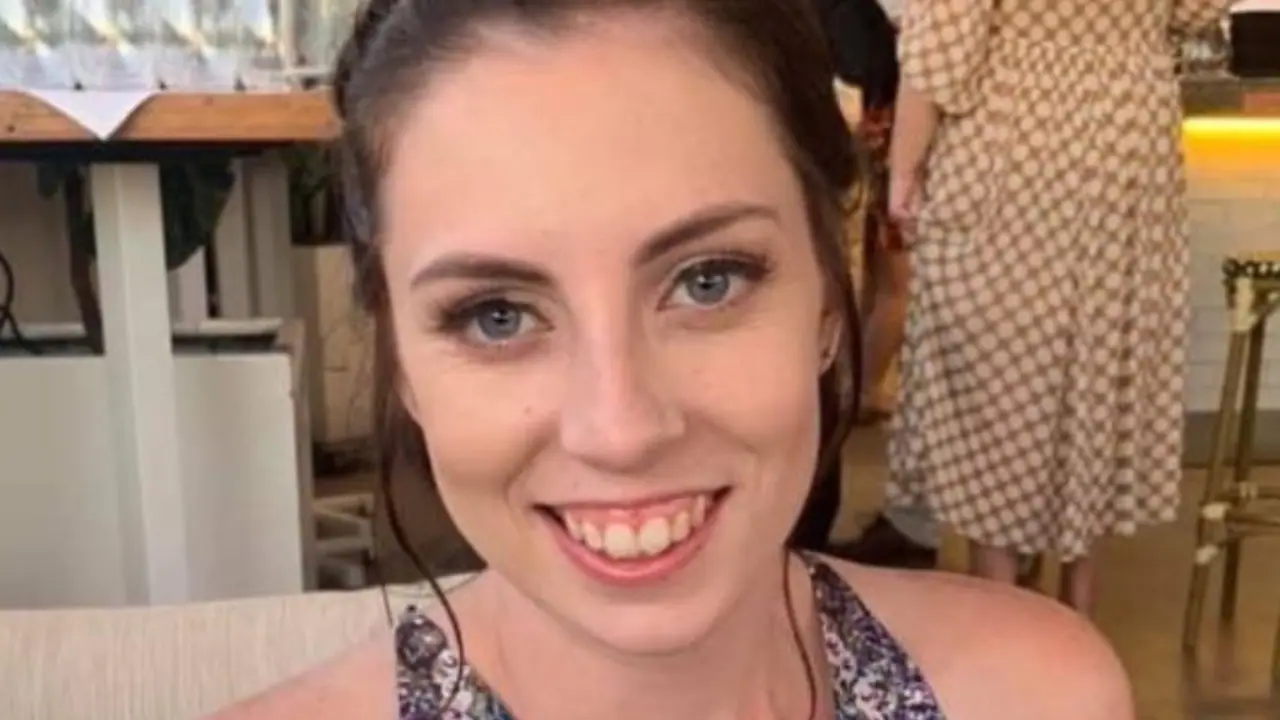 Shocked neighbours in a quiet cul-de-sac on the Gold Coast have spoken of their distress and horror following the brutal death of a young mother they used to see walk her children to school and back home each day.
Kelly Wilkinson, 27, was found dead with burn injuries in her backyard on Tuesday morning. Three children, aged nine or under, were home at the time, and police have charged the woman's estranged husband, Brian Johnston, with her murder.
The front door to Ms Wilkinson's house was…