Miracle: How missing man survived 18 days in the wild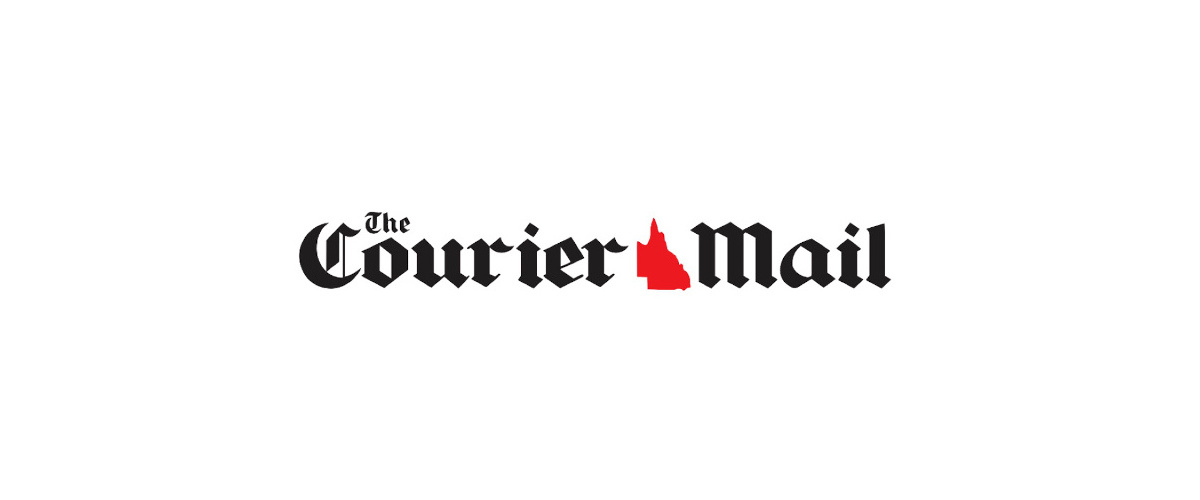 Robert Weber, 58, was found this morning near a dam at a private property after having survived on wild mushrooms and dam water for over two weeks. Last seen on January 6, police were forced to call off an extensive search for the Narangba local and his dog one week later, after the hunt for the missing pair failed to produce any signs of life.
Police, who this morning alerted the media of Mr Weber's discovery, said the man had been found around 9am today by the…



Click here to view the original article.