Melbourne Football Club AFL grand final appearance a chance to emulate 'eternal son' Ron Barassi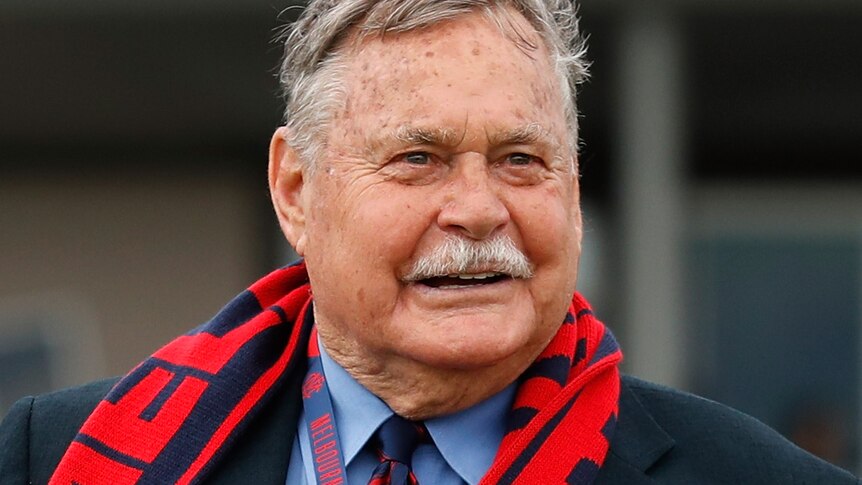 Not many people get a line on a map named after them.
Ron Barassi did.
The Barassi line was a phrase coined by the historian, Ian Turner, to separate the Australian Rules-loving southern and western states from the rugby codes to the north.
It was a symbol as much as an imaginary line.
And why…