Leading criminal defence lawyer appointed as QLS Councillor – Proctor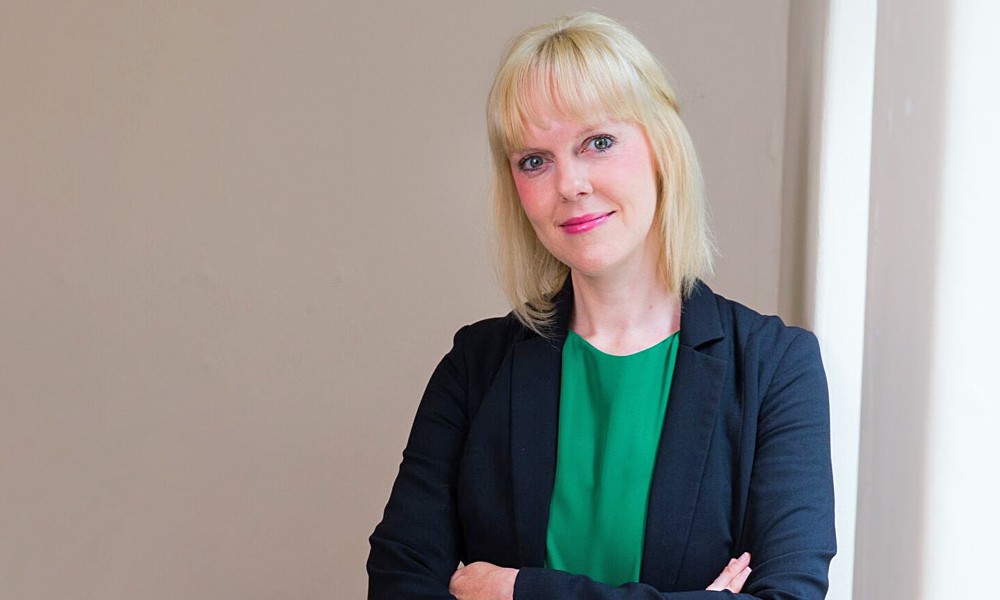 Queensland Law Society (QLS) President Elizabeth Shearer is pleased to announce the appointment of Rebecca Fogerty to the QLS Council.  Rebecca is the nominee on Council of the Attorney-General and Minister for Justice, Women and the Prevention of Domestic and Family Violence, the Hon Shannon Fentiman. 
Rebecca is a highly regarded and experienced criminal defence lawyer and Accredited Specialist in Criminal Law. She was named in 2017, 2018 and 2019 in Doyle's Guide of Leading Lawyers and is currently Chair of the QLS Criminal Law Committee.
Rebecca has already made a significant contribution to QLS and to the profession, particularly in her work, on behalf of criminal law solicitors, liaising with stakeholders in…