Is the Carsales (ASX:CAR) share price in the buy zone after its acquisition?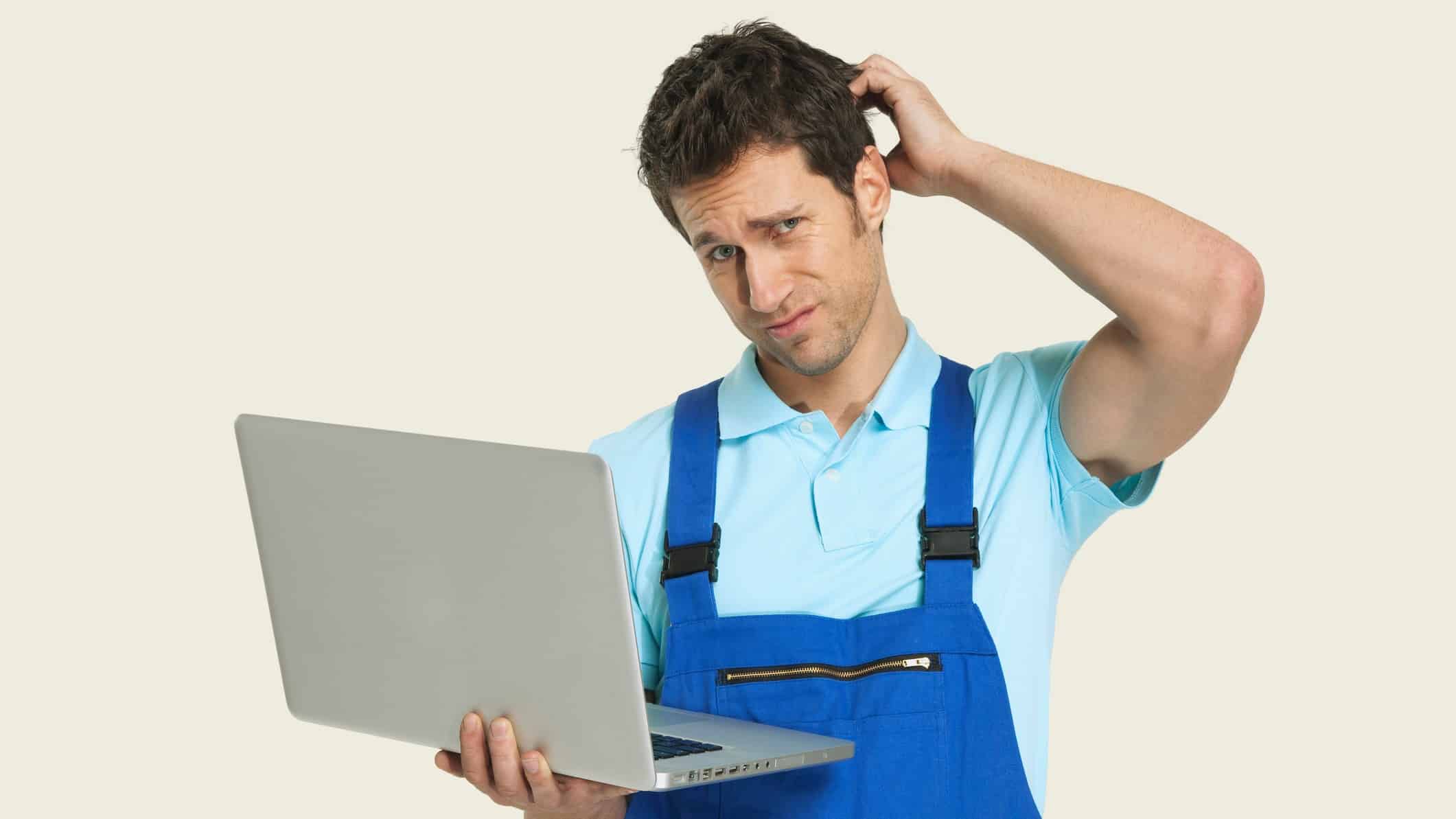 The Carsales.Com Ltd (ASX: CAR) share price remains in a trading halt on Friday.
This follows a request on Wednesday by the auto listings company to halt its shares while it raises funds for a major new acquisition.
What is Carsales acquiring?
Carsales has signed an agreement to acquire a…