'I'm the one' – Attorney-General reveals he is rape accused, denies allegations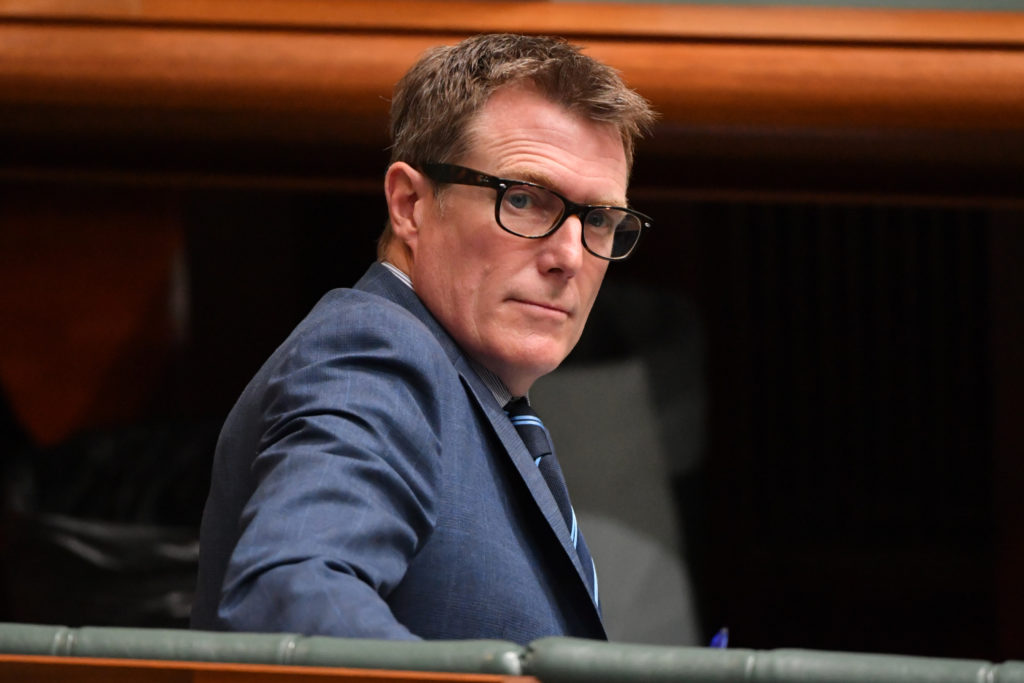 Wednesday March 03, 2021
Liberal MP Christian Porter, the nation's top law officer, has responded to rape allegations made by a woman who died last year.
Attorney-General Christian Porter says he is the Cabinet minister accused of an historical rape but denies the allegations. (Photo: AAP Image/Mick Tsikas)
An anonymous letter, sent to several members of Federal Parliament last week, alleged a 16-year-old girl was raped in 1988 by a man who is now a minister in the federal government. The ABC was the first to report the allegations.
After much speculation and conjecture, during…