How to buy a fraction of an ASX share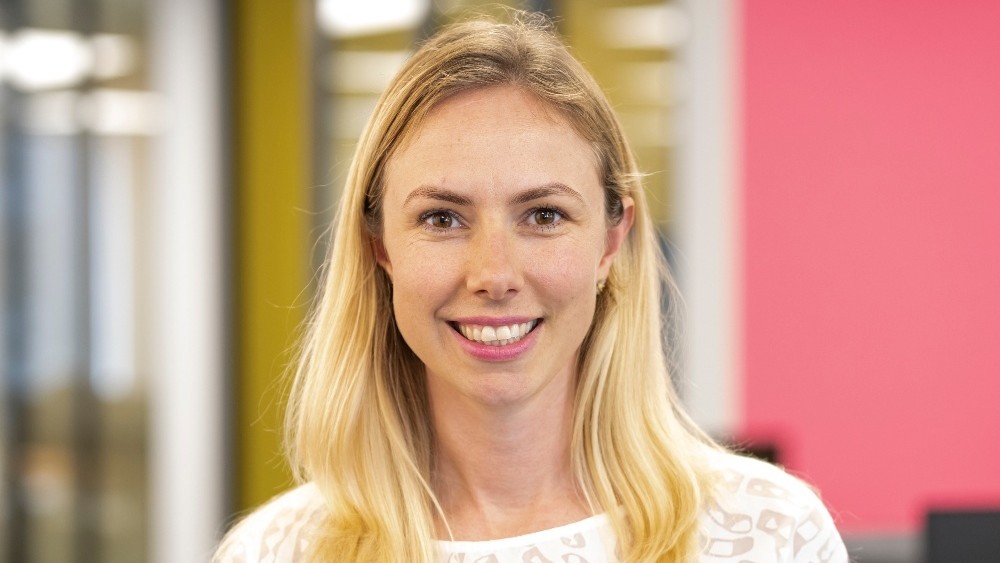 A new share trading platform is allowing Australians to buy a fraction of an ASX share.
Sharesies, which was already running this feature in its native New Zealand, launched the capability in Australia this week. 
The development is believed to be an industry-first in this country.
For example, say you had $100 to invest and you really wanted to buy CSL Limited (ASX: CSL) shares. 
At $265 a pop, it would have been previously impossible to buy into the healthcare giant.
But with Sharesies, you are able to buy $100 worth of CSL. This would be about 0.38 of one share.
Sharesies co-founder and chief executive Brooke Roberts told The Motley Fool that when the business started in New Zealand, many investors felt "priced out" of…