High range speeding, Somerset – Queensland Police News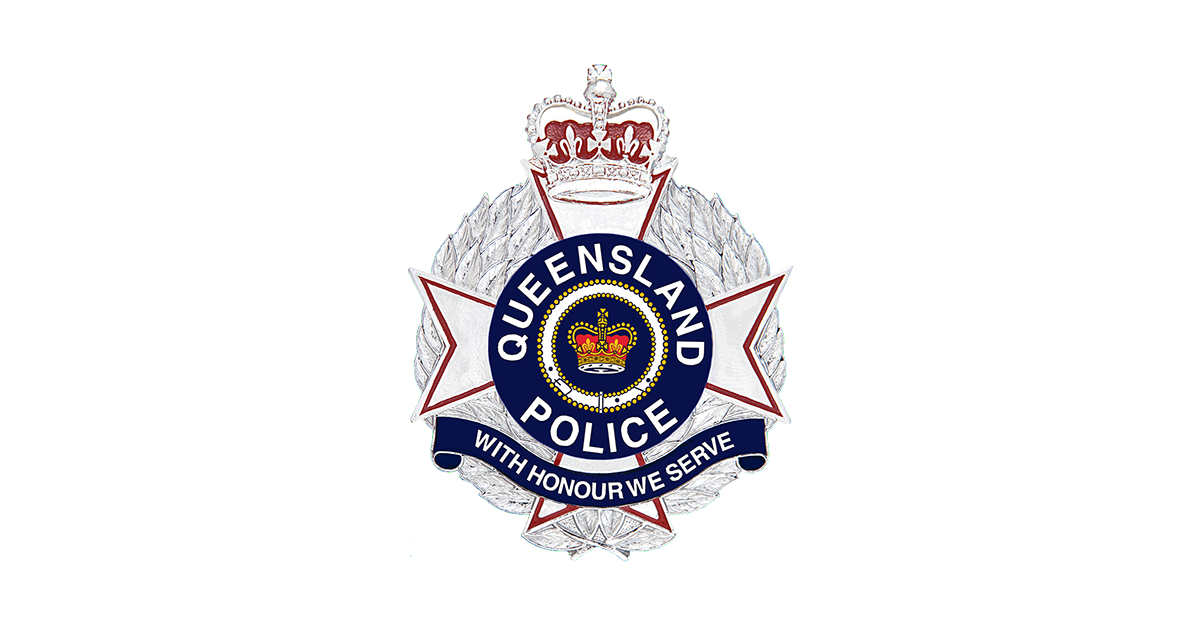 A 51-year-old Wynnum man has received a hefty fine and a licence suspension after he was allegedly caught riding a motorbike almost 100 kilometres per hour over the limit in the Somerset region recently.
Around 9am on April 10, a Road Policing officer detected the motorcyclist travelling 170 kilometres per hour in an 80 zone on Wivenhoe Somerset Road, Lake Somerset.
The man received a $1,245 fine, eight demerit points and a six-month suspension.
A total of 84 people have died on Queensland roads since the start of 2021.
Of those 84, 25 people have died in motorcycle/pillion crashes.
All motorists, including motorcyclists, are reminded of the Fatal Five; speeding, fatigue, driver distraction, driving under the influence and lack of…