Here's why the Pilbara Minerals (ASX:PLS) share price is tumbling lower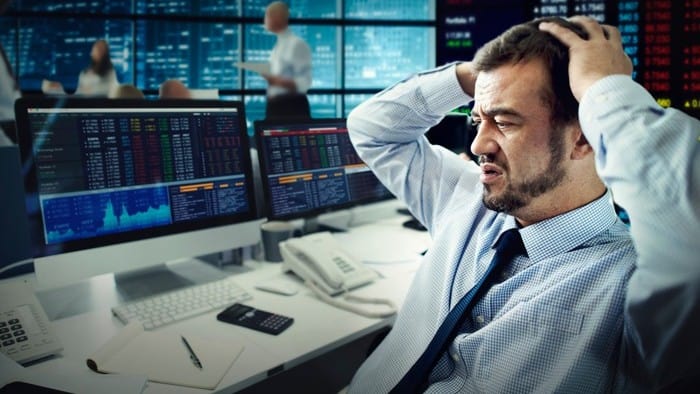 The Pilbara Minerals Ltd (ASX: PLS) share price has come under pressure on Wednesday.
In afternoon trade, the lithium producer's shares are down 4% to $1.25.
Why is the Pilbara Minerals share price under pressure?
Investors have been selling Pilbara Minerals shares today despite the release of a strong third quarter update.
According to the release, the company achieved record production of 77,820 dry metric tonnes (dmt) of spodumene concentrate during the three months ended 31 March. This is up 22% from its second quarter production of 63,712 dmt.
Positively, during the latter two months of the quarter, the company was operating with annualised production capacity of approximately 330,000 tonnes per annum of dry spodumene…