Here's why the Etherstack (ASX:ESK) share price is surging 11% today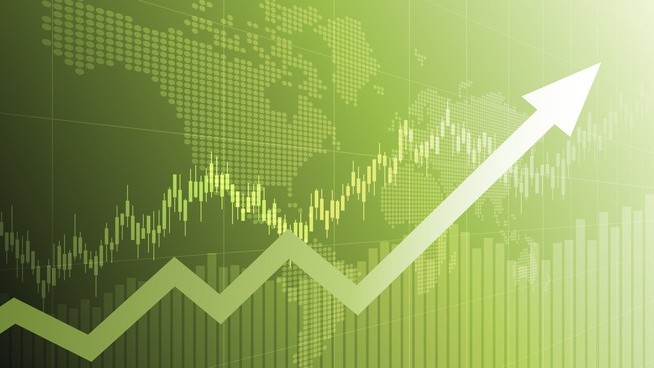 The Etherstack PLC (ASX: ESK) share price is on the move today following two early morning announcements.
At the time of writing, the communications wireless technology company's shares are fetching for 55.5 cents, up 11%.
What's driving the Etherstack share price higher?
Investors are…