Got cash to invest? Here are 2 ASX shares to buy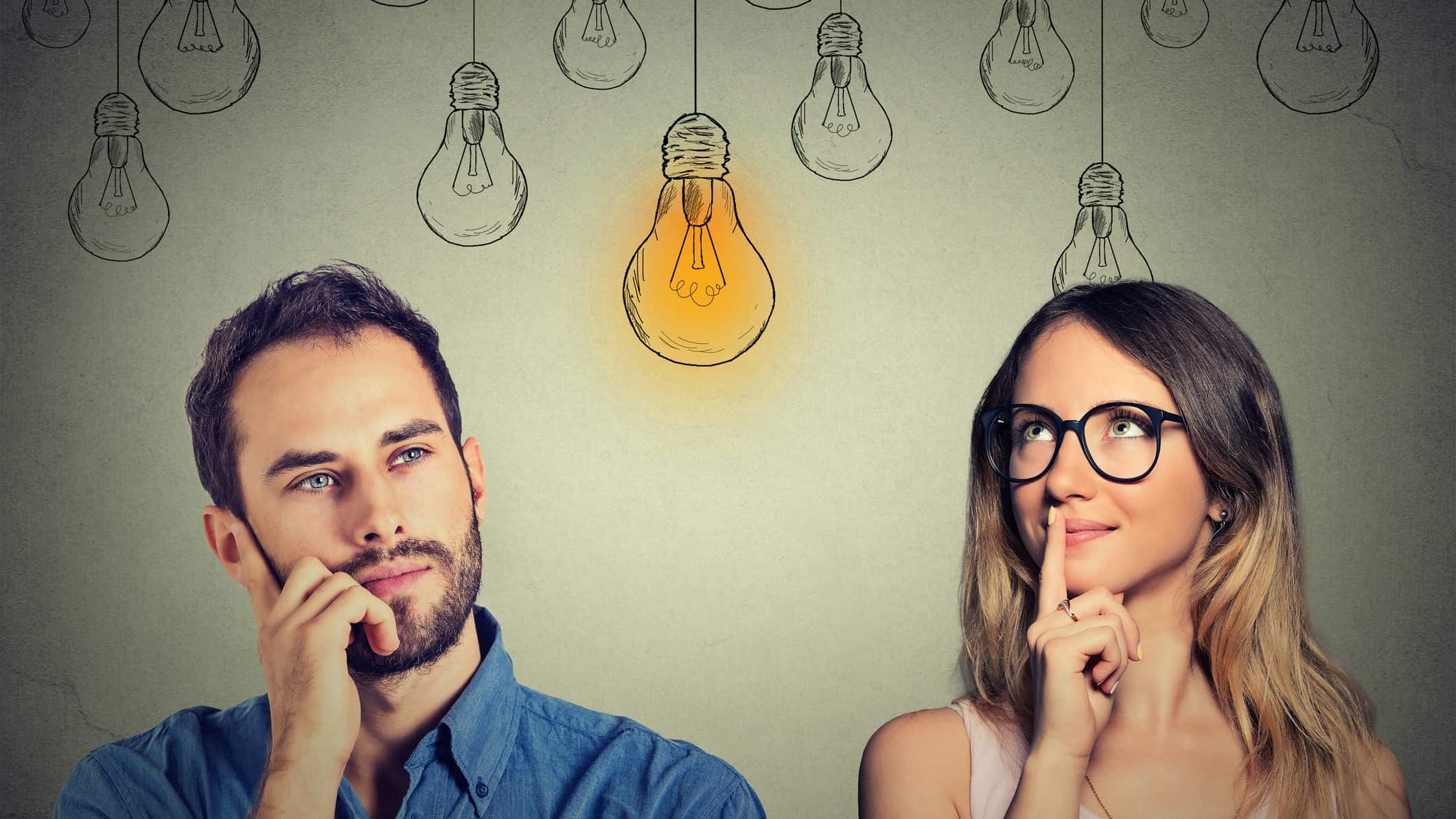 There are some ASX shares which may be able to make at least decent investment returns over the longer term.
Here are two ASX shares that could be worth looking at:
VanEck Vectors Morningstar Wide Moat ETF (ASX: MOAT)
This investment is invested entirely in businesses listed in the US. The Australian dollar has been getting stronger compared to the US dollar, so it's getting cheaper for Aussies to buy exposure to US businesses like the ones in this ETF's portfolio.
VanEck Vectors Morningstar Wide Moat ETF gives investors exposure to a diversified portfolio of attractively priced US companies with sustainable competitive advantages according to Morningstar's equity research team.
Morningstar's rigorous equity research…