Frontrunner emerges in Rockhampton's mayoral by-election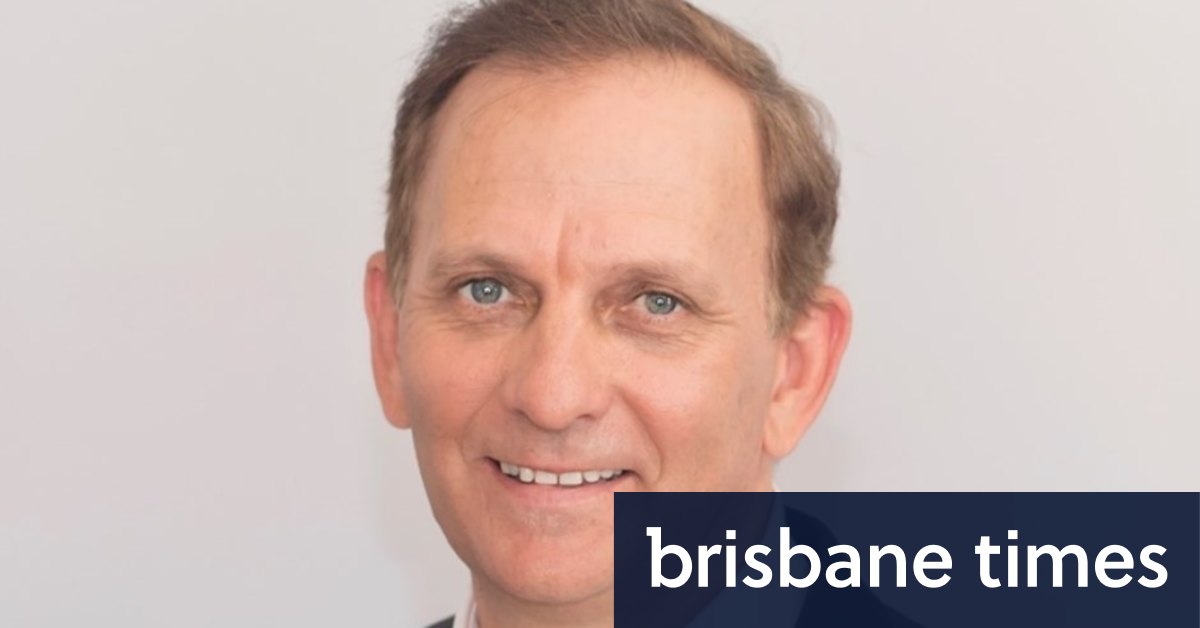 On Sunday evening, the unofficial vote count stood at nearly 80 per cent, while the official first-preference count was sitting at little more than 45 per cent.
Loading
However, current Rockhampton councillor Tony Williams held a healthy lead in both counts.
In the unofficial count, he had 10,810 votes – equating to 24.88 per cent – while in the confirmed first-preference count, he had 5895 votes, equating to 23.14 per cent.
The nearest challenger was Russell Claus – an urban strategist for Livingstone Shire Council – who had 6748 votes (15.53 per cent) in the unofficial count and 3972 votes (15.59 per cent) in the official first-preference count.
In third place was Chris "Pineapple" Hooper – an anti-Adani activist – with…