Forget gold! I'd buy dirt-cheap shares now and hold them forever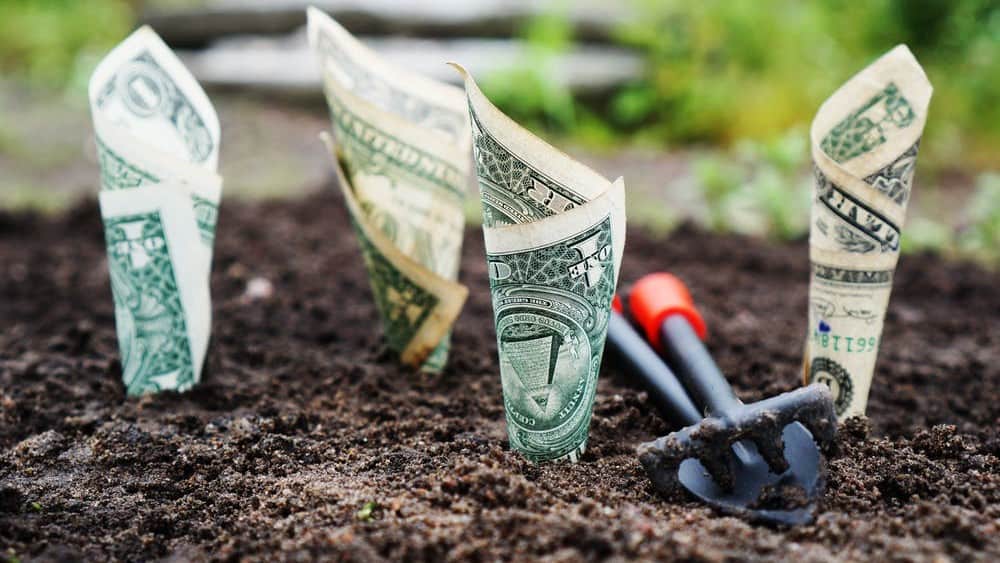 Buying gold today may seem to be a better idea than investing money in dirt-cheap shares. After all, the world economy faces an uncertain outlook in 2021. The coronavirus pandemic may cause further disruption, while political challenges may have a negative impact on GDP growth.
However, buying undervalued stocks and holding them for the long run could be a more profitable move versus holding the precious metal. Their recovery prospects, low prices and track record of performance suggests that they could outperform gold in the coming years.
Gold's uncertain future
While gold may outperform dirt-cheap shares in the short run due to the aforementioned risks to global economic growth, its long-term prospects may be less impressive….