Fatal traffic crash, Murarrie – Queensland Police News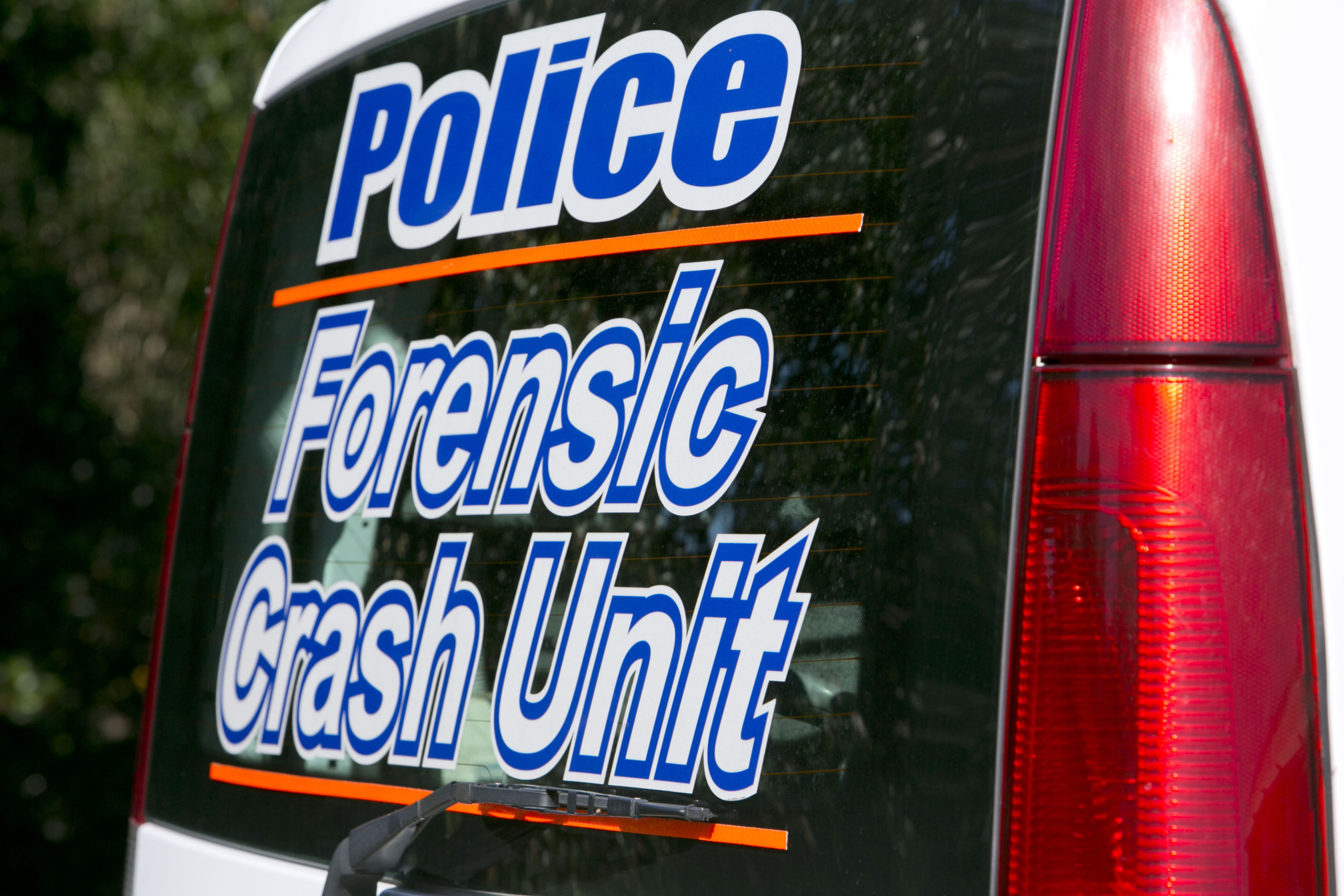 An 80-year-old man from The Gap has died in a four-vehicle traffic crash in Murarrie this morning.
At 10.45am, the man's car, a Hyundai Accent and a Prime Mover collided at the intersection of Lytton Road and Creek Road.
The force of the collision pushed the man's car into two other vehicles, a Toyota Yaris and a Hyundai I30.
The 80-year-old driver and sole occupant of the car was pronounced deceased at the scene.
The 21-year-old male driver and sole occupant of the truck was not injured during the incident.
A 59-year-old man, the driver of the Yaris was transported to the Princess Alexandra Hospital with a serious head injury, while the 44-year-old female driver of the I30 was not physically injured during the crash.
The Forensic…