European Super League brought down by heart of English football as fans of Manchester, Arsenal and more unite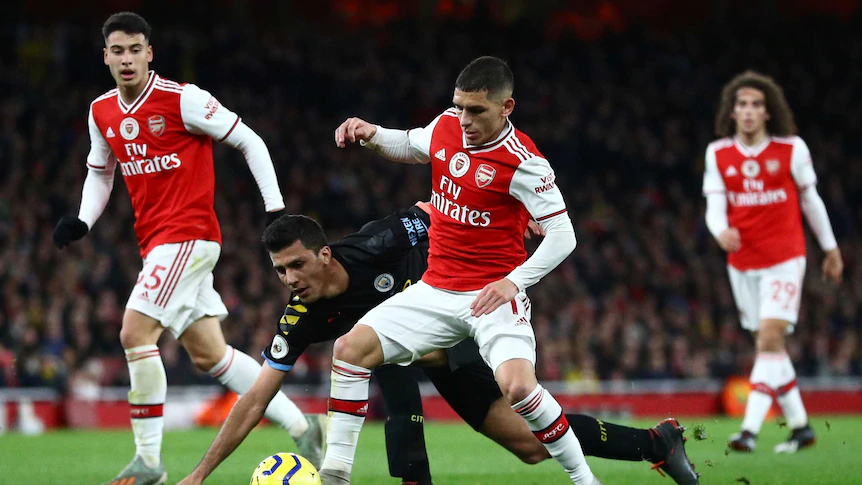 What a dog's breakfast.
What an unmitigated disaster.
Just two days after the European Super League was announced, it's as good as dead with the withdrawal of the six English clubs which made up half the breakaway teams.
The clubs had no choice — the fans had spoken out against a league that goes against the very principle of English football: you earn your spot.
The idea of a closed shop in a sport in which promotion and relegation are fundamental outraged the fans of not only the clubs that were missing out, but also those of the breakaway teams.
The billionaire American owners of clubs like Manchester United, Arsenal and Liverpool have shown they have no understanding of the rich traditions of English football, where no matter how big…