Could this be a once-in-a-lifetime buying opportunity for ASX tech shares? – The Motley Fool Australia
Could this week's ASX tech share sell-off be a once-in-a-lifetime buying opportunity? It depends on inflation and interest rates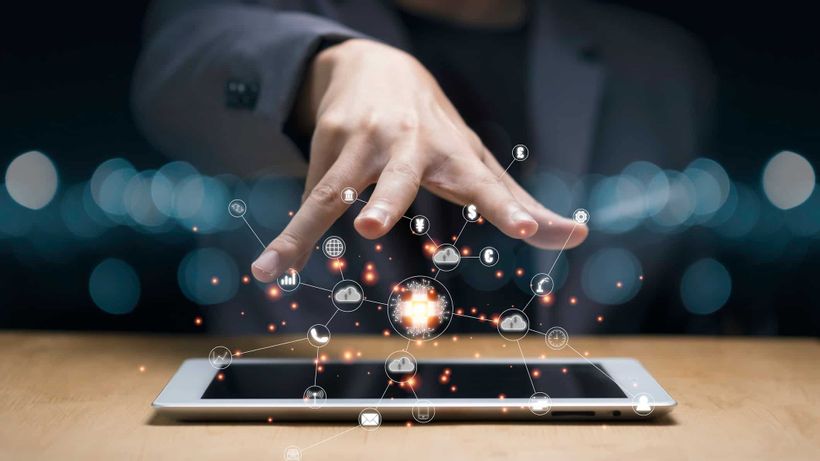 Home / Sector / Technology Shares / Could this be a once-in-a-lifetime buying opportunity for ASX tech shares?The ASX share market has been abuzz this week with the economic story of the United States. Specifically fears of inflation, which have reared their head this week in dramatic form.
On Wednesday (our time), we learned that US inflation numbers have come in at their highest level in more than a decade.
This naturally led to something of a market panic. Government bond yields spiked, for one….