Coon Cheese rebranded after long-running campaign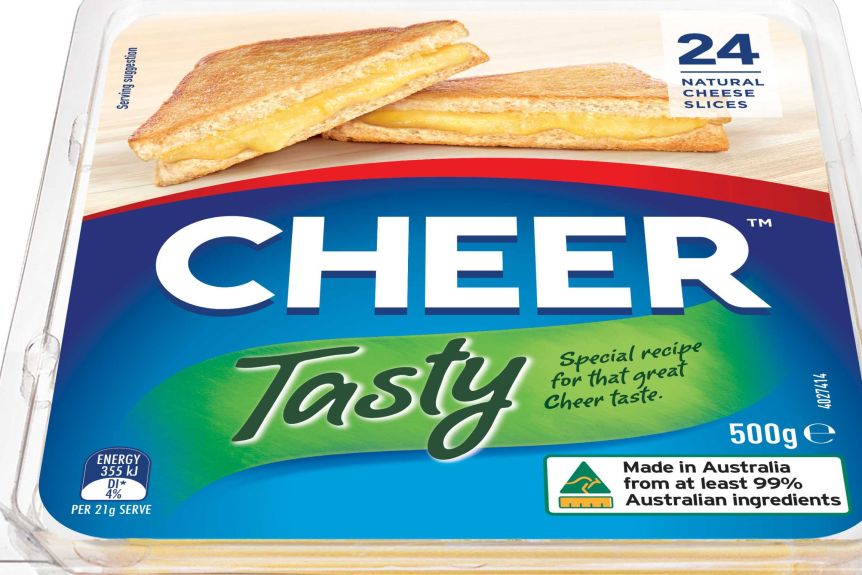 Wednesday January 13, 2021
Coon Cheese has been renamed Cheer Cheese after a long campaign by activists who said it had racist connotations.
The recipe will remain the same, but the new packaging will be on supermarket shelves in July.(Supplied: Saputo Dairy Australia)
Saputo Dairy Australia, which owns the brand, confirmed it was changing the name in July last year following calls led by academic Stephen Hagan for a rebranding.
"I said that the cheese brand was offensive, I said that it demeans people of colour," Hagan told the ABC at the time.
"I said that it was unacceptable…