Brokers name 2 quality ASX dividend shares to buy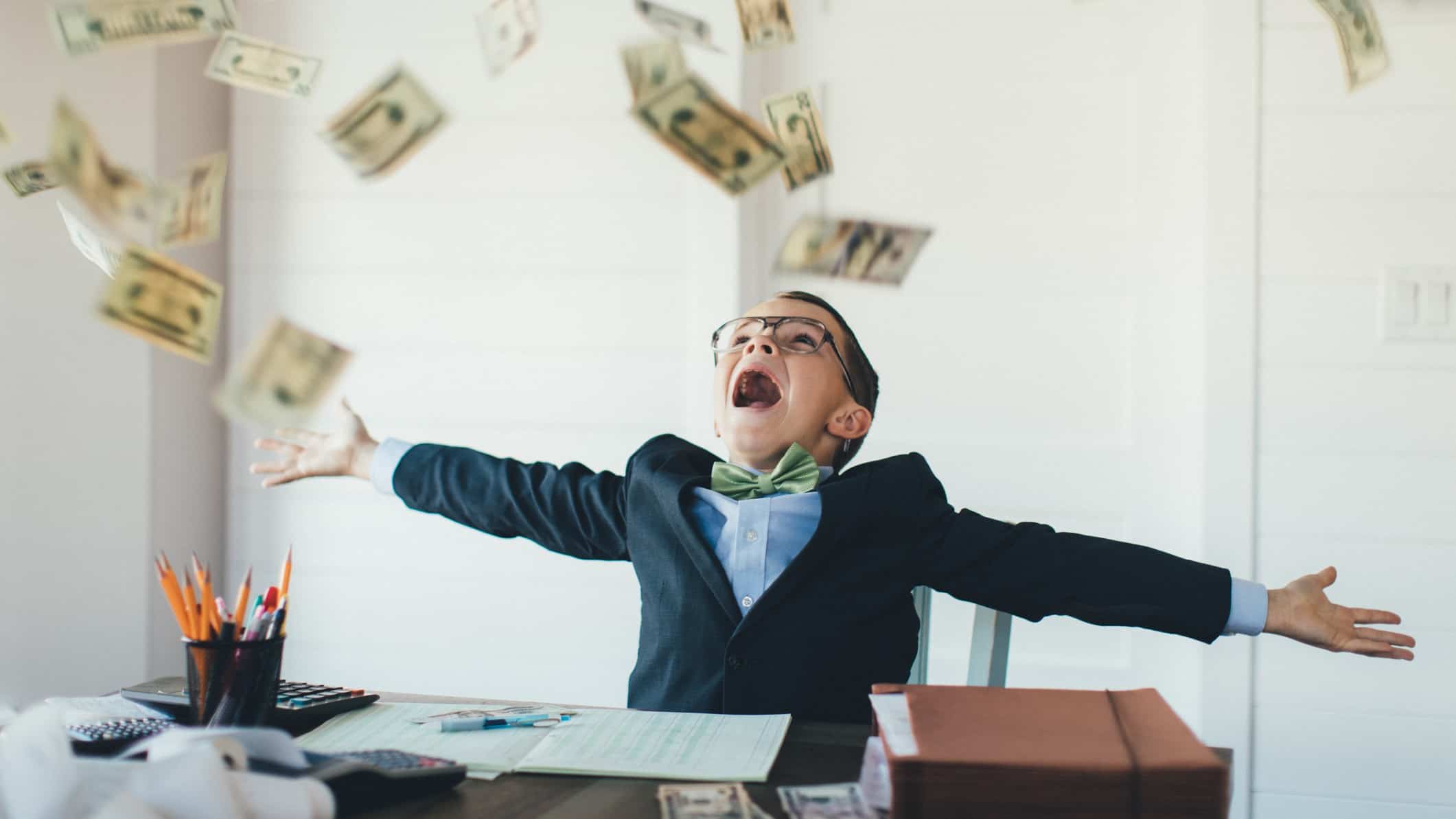 With savings accounts and term deposits still offering very low interest rates, the share market arguably remains the best place to earn a passive income.
However, with so many dividend shares to choose from, it can be hard to decide which ones to buy. Luckily, brokers have been doing the hard work for you and have picked out two to buy. They are as follows:
Super Retail is a retail conglomerate that owns the BCF, Macpac, Rebel, Supercheap Auto brands.
It has been growing at a solid rate in recent years and particularly during FY 2021. With international tourism off the cards, Super Retail has been benefiting greatly from a redirection in consumer spending.
This led to the company reporting a 23% increase in sales to $1.78 billion…