Blind Sports and Recreation president Maurice Gleeson wins lifetime achievement award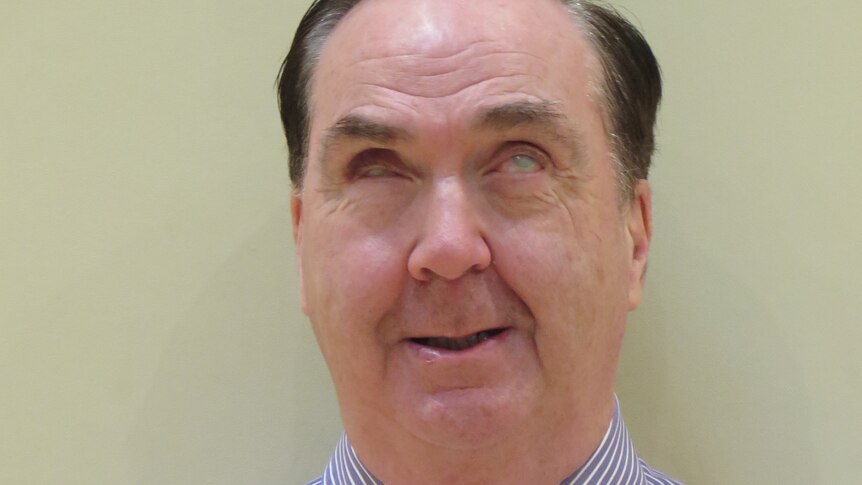 Every story Maurice Gleeson tells ends with an inspiring life lesson. 
One of his favourites is: "Changes and challenges are always going to be a part of our lives".
"It's how we deal with these changes and challenges," he told ABC Radio Melbourne.
But is it really possible to embody this sort of…