Australian-first trial shows deep-brain stimulation treats severe OCD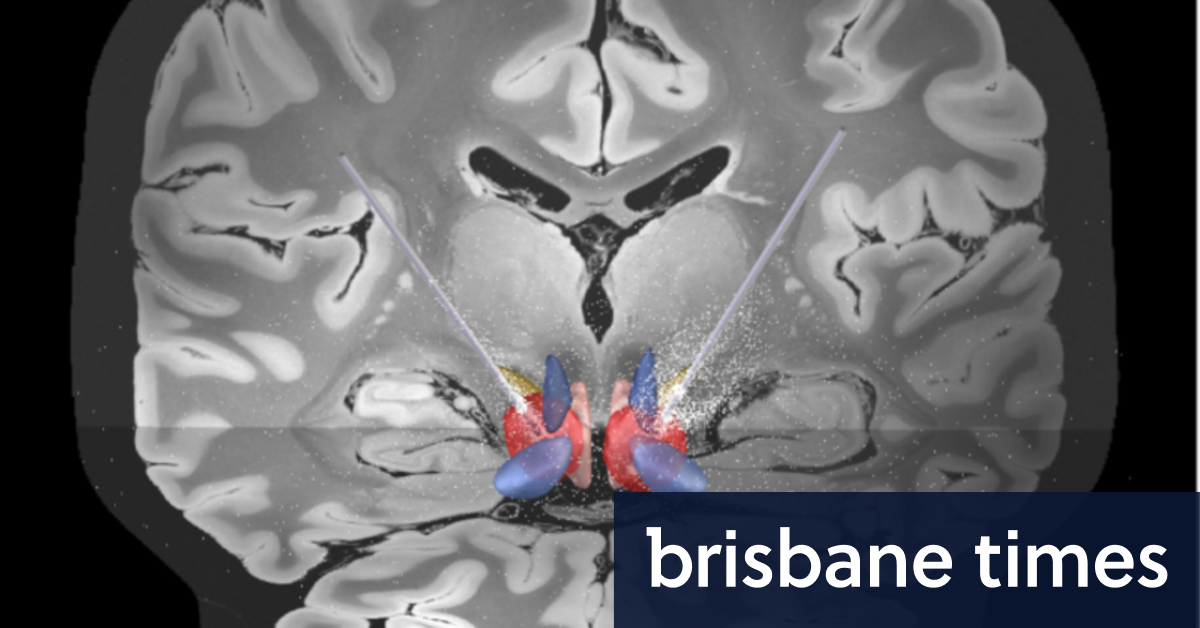 For that reason, Dr Mosley said, the treatment was regarded as a last resort for severe forms of the disorder and the trial results did not change that.
Loading
"We're certainly not suggesting that this should be a first-line treatment, but we do think based on these results that this should be considered for people with very severe forms of the disease," he said.
The trial was conducted as a fully double-blind placebo-controlled trial, which means neither the patients nor the doctors knew exactly when the brain stimulation was taking place, strengthening the findings.
It is the first such trial of its kind for this procedure in Australia, although similar small-scale trials have been conducted around the world using similar…