Aussie investors snapped up Coinbase (NASDAQ:COIN) shares last week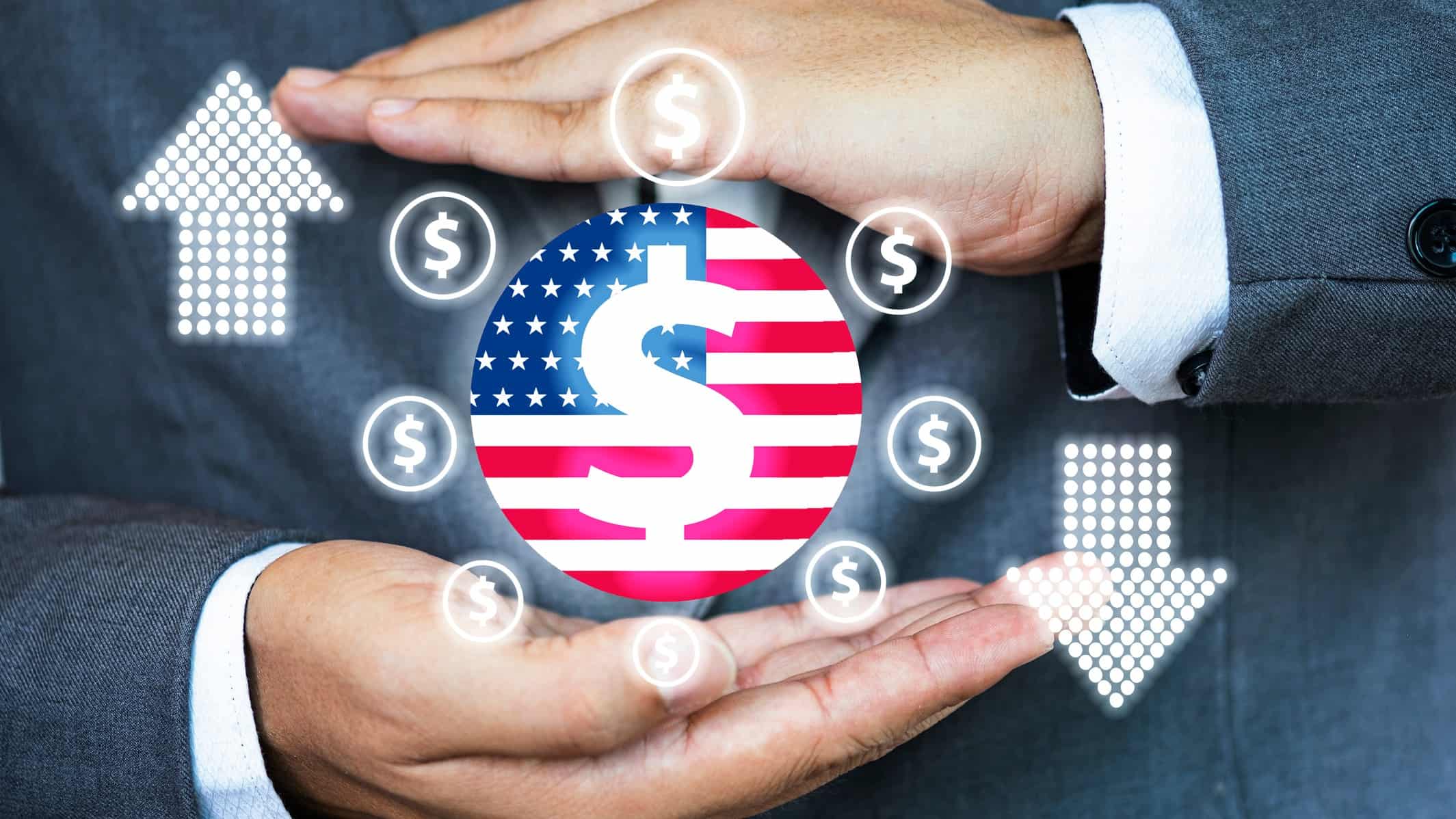 Most weeks, Commonwealth Bank of Australia's (ASX: CBA) CommSec brokering platform tells us both the ASX and US shares that are the most popular with its Aussie customers.
Since CommSec is amongst the most popular brokers in the country, this information gives us a useful insight into what the average ASX investor is looking at overseas.
My Fool colleague James Mickloboro already looked at the most popular ASX shares last week yesterday. So here are the top 10 US shares that investors on CommSec were buying and selling last week. This week's data covers 12-16 April. 
Coinbase shares among most traded US shares on the ASX
Coinbase…