Additional assistant commissioner announced – Queensland Police News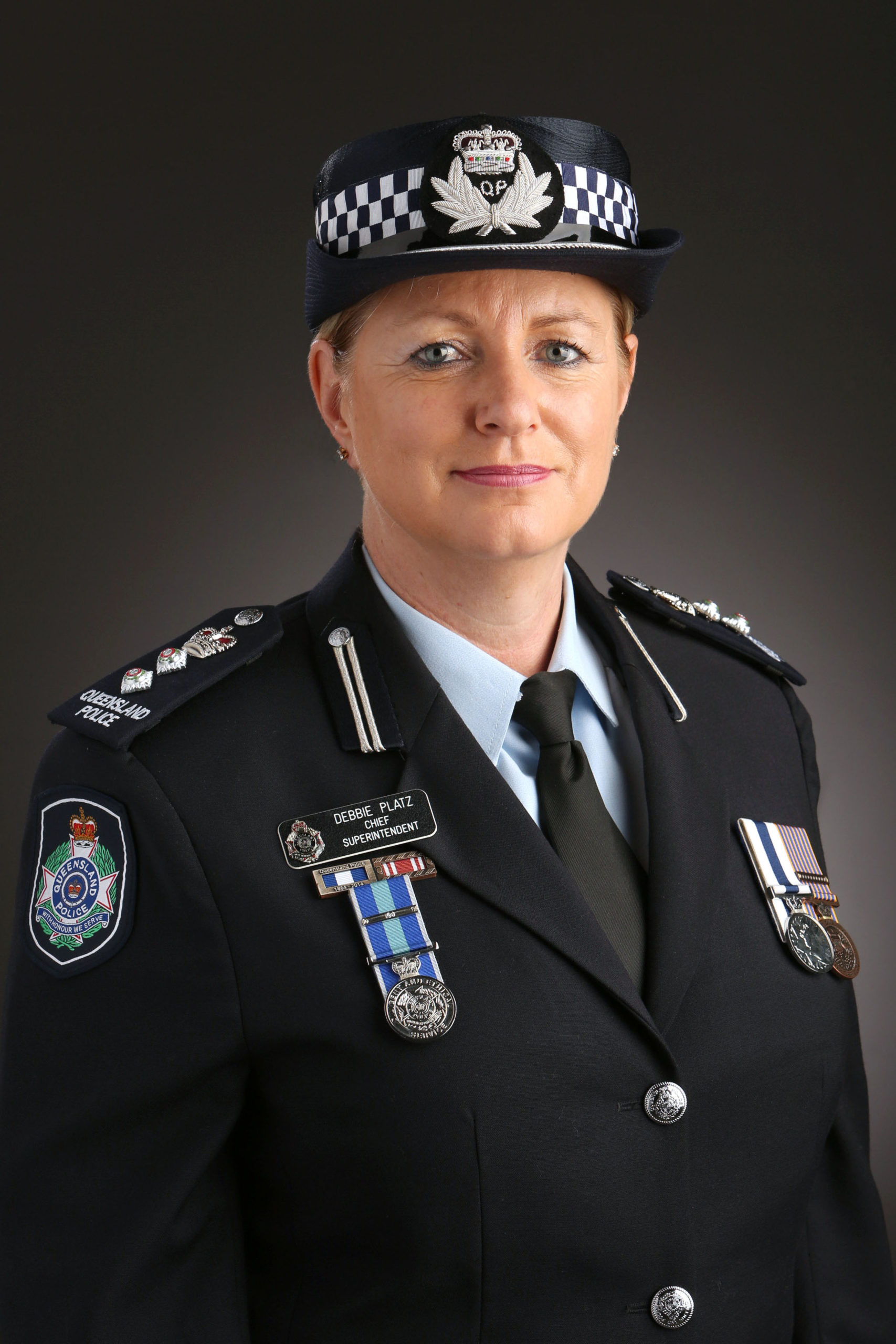 Commissioner Katarina Carroll has today announced the appointment of Debbie Platz as an assistant commissioner of the Queensland Police Service (QPS).
Assistant Commissioner Platz is a former member of the QPS and more recently an assistant commissioner with the Australian Federal Police.
Following the recent appointments, Commissioner Carrol also announced the placement and rotation of the new assistant commissioners.
• Assistant Commissioner Cheryl Scanlon will move from Ethical Standards Command to lead the Youth Justice Task Force as an interim appointment;
• Assistant Commissioner Brian Codd will move from Brisbane Region and is appointed to the new Domestic, Family Violence and Vulnerable Persons Command;
• Assistant…