2 high quality ASX dividend shares to buy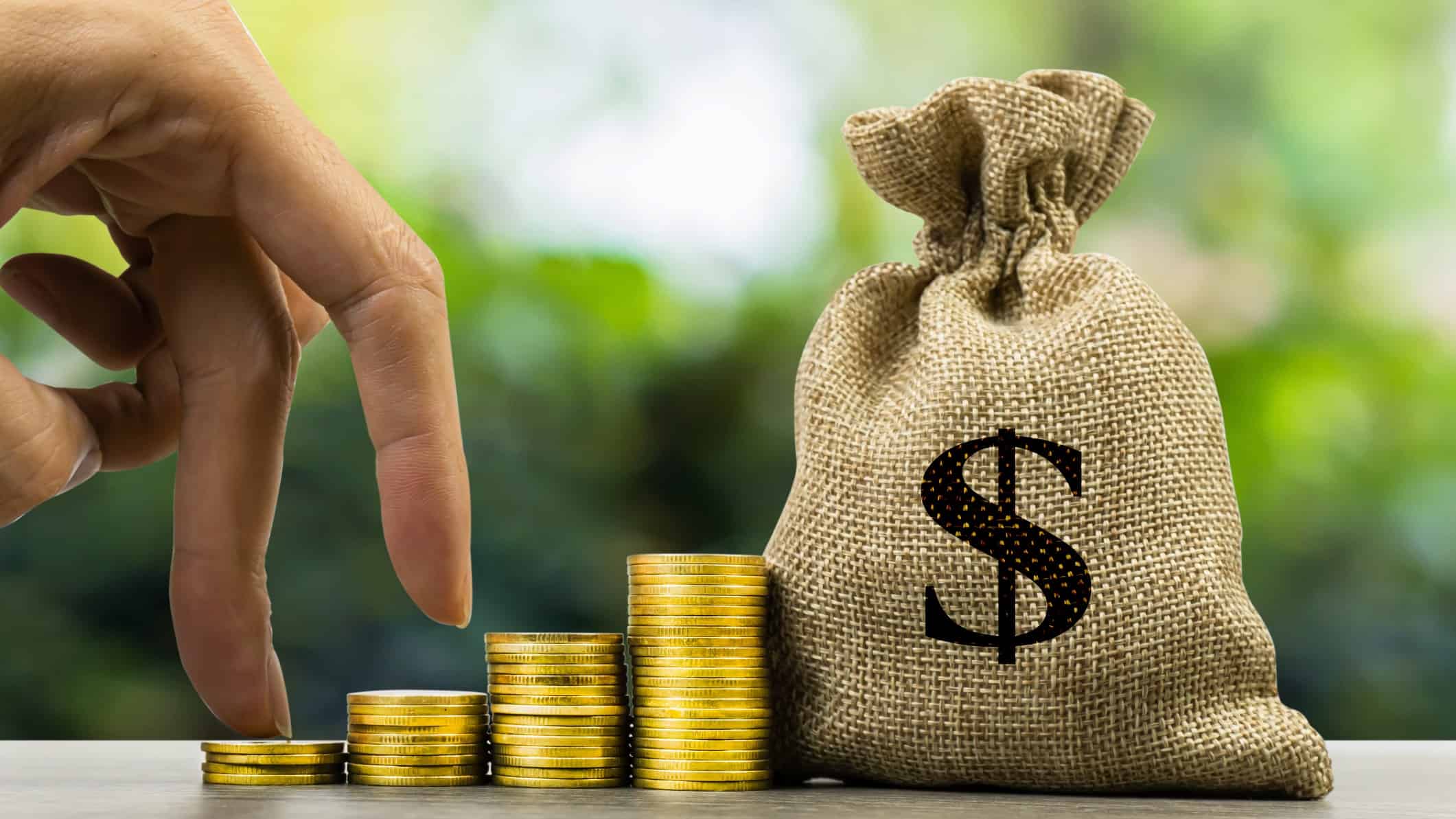 With the interest rates on offer with term deposits falling to such low levels, you would have to invest millions into them to earn a sufficient income.
In light of this, the share market looks set to remain the place to earn a passive income for the foreseeable future.
But which shares should you buy? Here are two ASX dividend shares that are rated as buys:
The first dividend share to look at is Accent. It is a leading leisure footwear-focused retailer which owns a number of popular retail store brands. It also has a rapidly growing online business that has been performing exceptionally well during the pandemic.
A recent update reveals that the company has been performing very strongly in FY 2021. After an impressive start to…