2 exciting small cap ASX shares to buy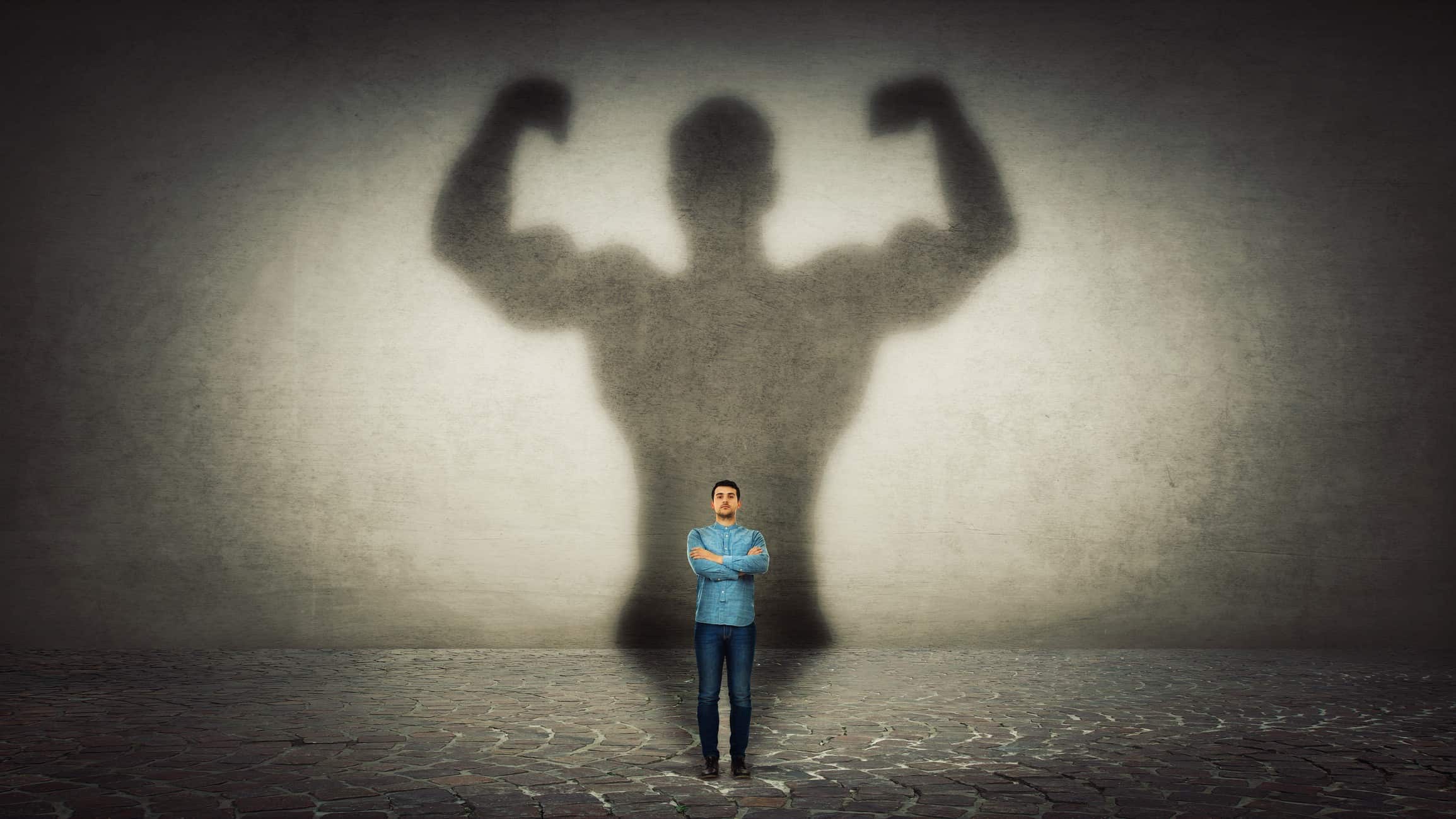 Some small cap ASX shares may be able to make good returns over the longer-term.
There are smaller businesses that have interesting characteristics, which may be of interest to some investors:
Volpara Health Technologies Ltd (ASX: VHT)
Volpara is a medical technology business. Its main service is providing software to help detect breast cancer early on by increasing the quality of screening using AI.
The small cap ASX share reported its FY21 half-year result a couple of months ago. Subscription revenue went up 71% to NZ$8.8 million, though total revenue only grew by 38% to NZ$9.5 million. Annual recurring revenue (ARR) went up from NZ$18 million to NZ$19.9 million.
One of the metrics that Volpara likes to boast about to investors…