2 buy-rated small cap ASX shares for your watchlist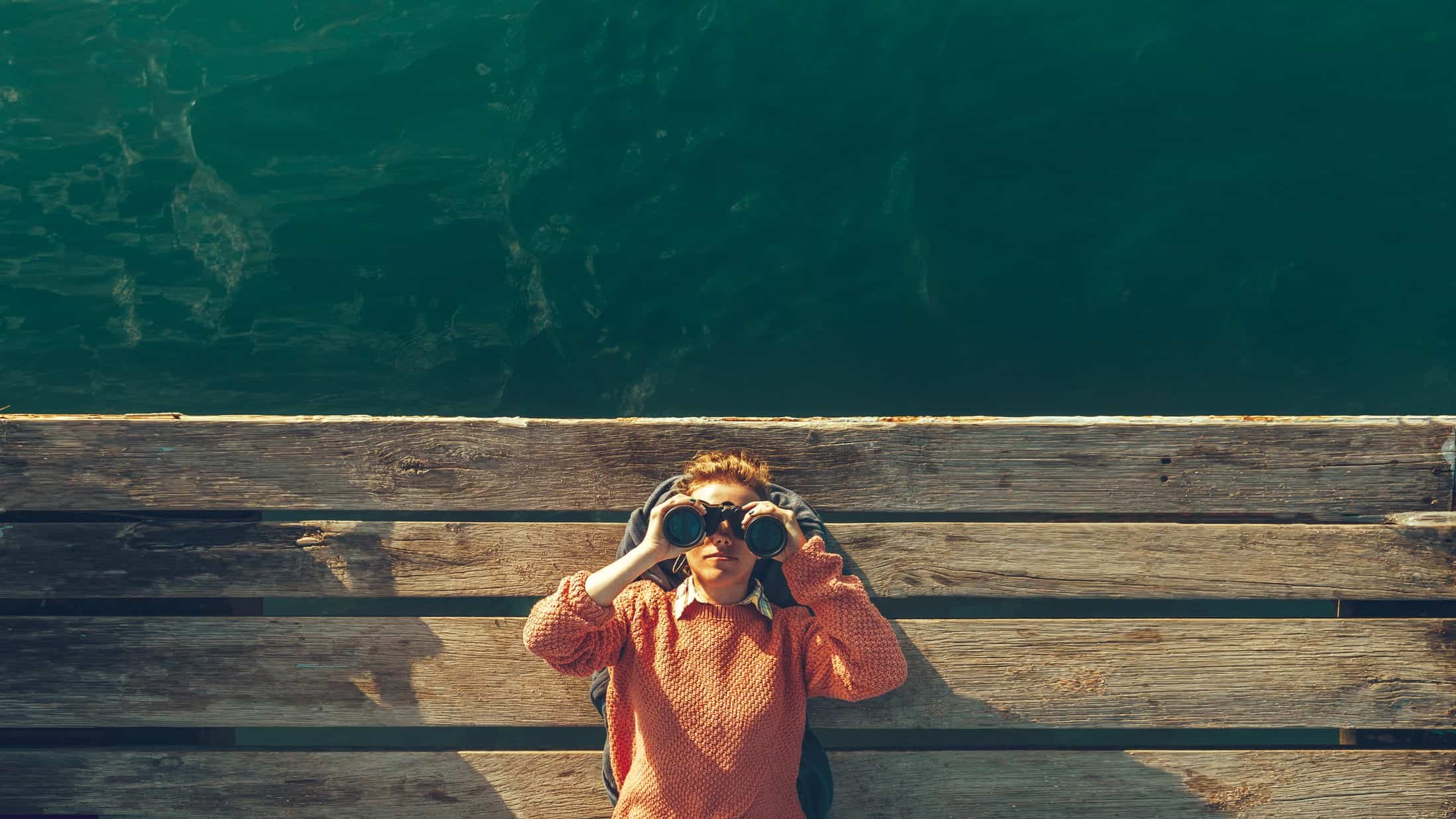 At the small end of the market there are a good number of companies with the potential to grow strongly in the future.
Two that have been tipped as future stars are named below. Here's what you need to know about them:
The first small cap to look at is this growing integrated workplace management solutions provider.
Damstra's cloud-based workplace management platform is used by businesses to track, manage, and protect their workers and assets.
The company also offers solutions which are proving very popular during the pandemic. These include fever detection and mobility tracking.
Damstra recently strengthened its portfolio with the acquisition of Vault Intelligence. This adds solutions combining health, safety, compliance, and…